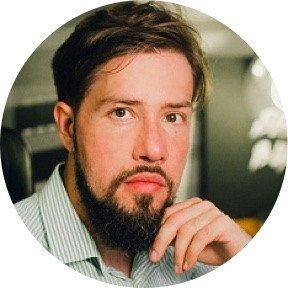 Finolog Founder is Mikhail Smolyanov, a Chairman of the Board of Directors of Unisender. He develops Russian business in the educational center "Megaproryv". Mikhail is the author of classes on Marketing, Sales and Financial Management.
SSL encryption of data. We use the certificate with A+ class reliability, just like good banks do. Check yourself – go to www.ssllabs.com/ssltest/, enter our site finolog.ru, and wait for the result
Use Finolog for two weeks for free – if you don't like it, you can extract everything to Excel and continue to work with it.
If you change your mind and come back, you can easily import the data into Finolog from Excel.